Medically Reviewed by Ron Torrance II, DO FAOASM
An Ounce of Prevention…
We all know the old adage, An Apple a Day Keeps the Doctor Away. What this saying captures is that consistent healthy habits can go a long way. After all, Benjamin Franklin famously said, "an ounce of prevention is worth a pound of cure."
In the spirit of prevention, daily stretches can be instrumental in keeping common pain conditions at bay. For every common condition we see in the office – like back pain, knee pain, or shoulder pain – there are key stretches and exercises that can not only help alleviate, but also can help prevent pain.
Also, it is important to note that there are common muscle imbalance patterns associated with pain conditions. For example, low back pain is commonly associated with tightness in the hip flexors, quads, glutes (deep rotators), and paraspinal muscles. Low back pain is also associated with weakness in the glute max, hamstrings and the core.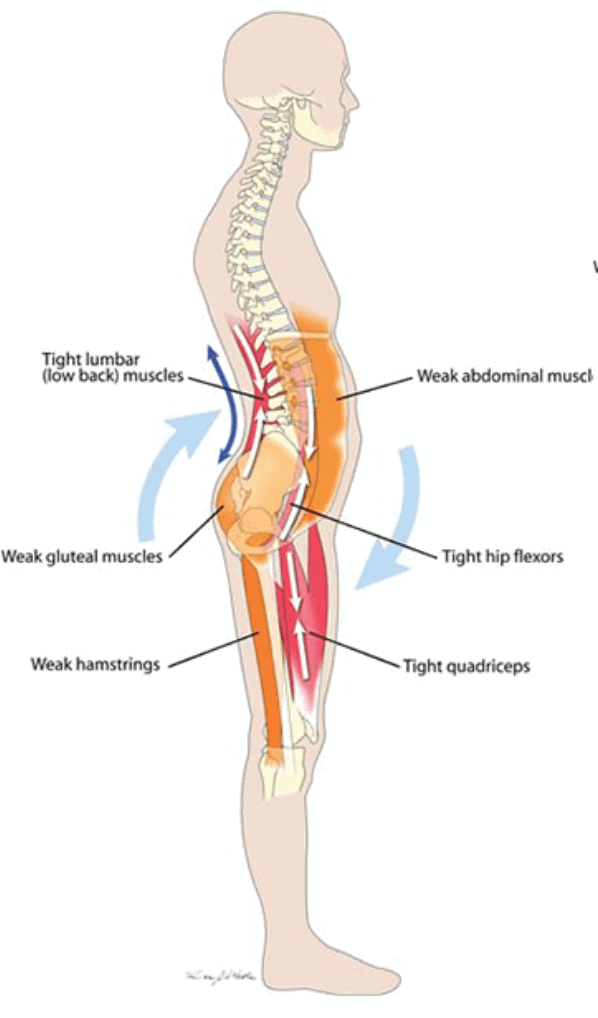 The Stretch
Today's stretch for low back pain targets the deep rotators of the hip located in the gluteal complex.
Figure 4 Stretch:
Begin by laying on your back with your feet flat on the floor.
Cross your right ankle over your left knee and keep your right foot flexed.
Bring your left knee toward your chest. Reach your right hand through your legs and interlace your fingers just below the crease of your left knee.
Using your arms, pull your left knee toward your chest, pausing when you feel a stretch in your right glute and hip.
Hold there for at least one minute though you can hold the stretch for up to three minutes. Release and repeat on your left side.
Want to feel a deeper stretch? One of the easiest ways to deepen or lighten this stretch is to change the angle at which you bend the knee on the leg you're stretching. More knee bend will increase the stretch, and less knee bend will decrease the stretch. You can also interlace your fingers in front of your shin instead of behind the knee for a deeper stretch.
The Takeaway?
We truly believe, and see in clinical practice, that small changes over time yield big results. So, in order to beat or prevent back pain, a simple daily stretch like the figure 4 stretch can go a long way. Do this in the morning before hopping out of bed, or do in while catching up on your favorite show while winding down. at night. Either way, committing less than 10 minutes a day to a stretch can go a long way in helping you beat back pain.