FREE WEBINAR by Dr. Leiber, Dr. Torrance, Dr. Papas & Dr. Valastro
Knee Pain: Cortisone, Surgery, And Prp – A Tale Of Two Strategies
Join the Regenexx physicians on December 01, 2022, @12:45 pm via Zoom
If you are interested in learning about knee injuries, arthritis, and the evidence behind surgery, cortisone, and regenerative options, join our upcoming webinar and talk to the experts about the various methods to treat knee pain
At the webinar you will discover: 
The evidence for standard orthopedic interventions including steroid injections and surgery
How Regenexx procedures work 
The differences between orthopedic surgery and Regenerative procedures
Live Q&A with our physicians that can be specific to your orthopedic issues
Stay tuned for a live Q&A with Dr. Leiber, Dr. Torrance, Dr. Papas & Dr. Valastro: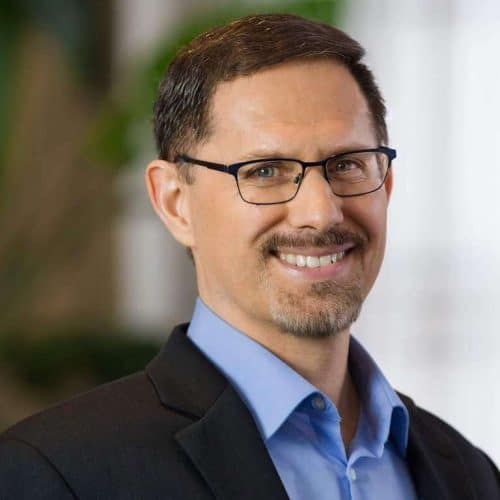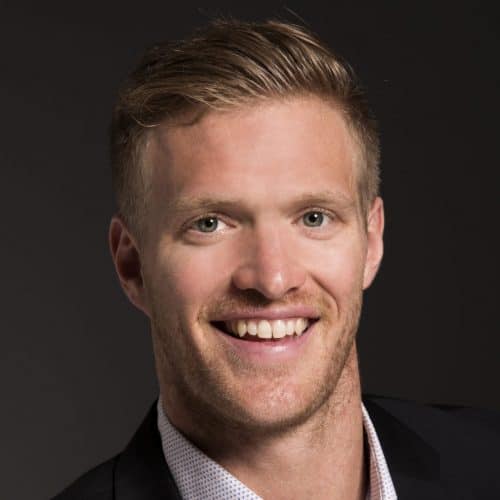 Ron Torrance II, DO FAOASM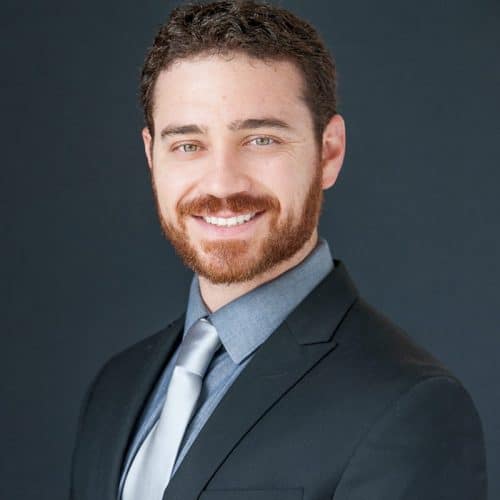 James Leiber, DO, is the founder of Regenexx Tampa Bay and Regenexx at Gold Coast Orthopedics in Florida. He is a former officer, physician, and educator in the Air Force for 11 years – including a personal consulting physician to the vice president and president at the White House and former Assistant Clinic Professor at the Uniformed Services University of the Health Sciences. 
Ronald Torrance II, DO FAOASM, is a non-surgical orthopedic physician specializing in Sports Medicine at Regenexx Tampa Bay – Regenexx Tampa Bay. He has published in peer-reviewed journals and is an invited speaker at medical conferences. In 2018, he co-authored Exercise 2.0 for Regenexx. Dr. Torrance has also been through formal continuing education in Functional Medicine through the California Center for Functional Medicine.
Ignatios Papas, DO RMSK, is a non-surgical orthopedic physician specializing in Physical Medicine and Rehabilitation at Regenexx Tampa Bay. He completed his residency in Physical Medicine and Rehabilitation at Carolinas Medical Center in Charlotte, North Carolina where he served as Chief resident and founded the program's Musculoskeletal Ultrasound Curriculum. During his academic chief tenure, he was voted Medical Educator of the Year at Carolinas Rehabilitation.

Lisa Valastro, D.O. – Specializes in Physical Medicine and Rehabilitation with a focus on regenerative medicine via orthobiologics. She received her medical degree from Lake Erie College of Osteopathic Medicine in Erie, Pennsylvania, and her Physical Medicine and Rehabilitation training at Albany Medical Center in Albany, New York. She also completed a fellowship with Dr. Marko Bodor in Napa, California, focused on Spine, Sports, Electrodiagnostics and Regenerative Medicine.

The Regenexx at New Regeneration Orthopedic clinical practices focuses on Interventional Orthopedics, offering Regenexx procedures, highly specific, precise image-guided injection procedures from the patient's own body to promote the body's natural healing ability.
Our live webinar is your opportunity to learn more about cutting-edge non-surgical options for back pain and have the opportunity to ask the doctors specific questions at the event. 
FREE WEBINAR by Dr. Leiber, Dr. Torrance, Dr. Papas

& Dr. Valastro
Knee Pain: Cortisone, Surgery, And Prp – A Tale Of Two Strategies